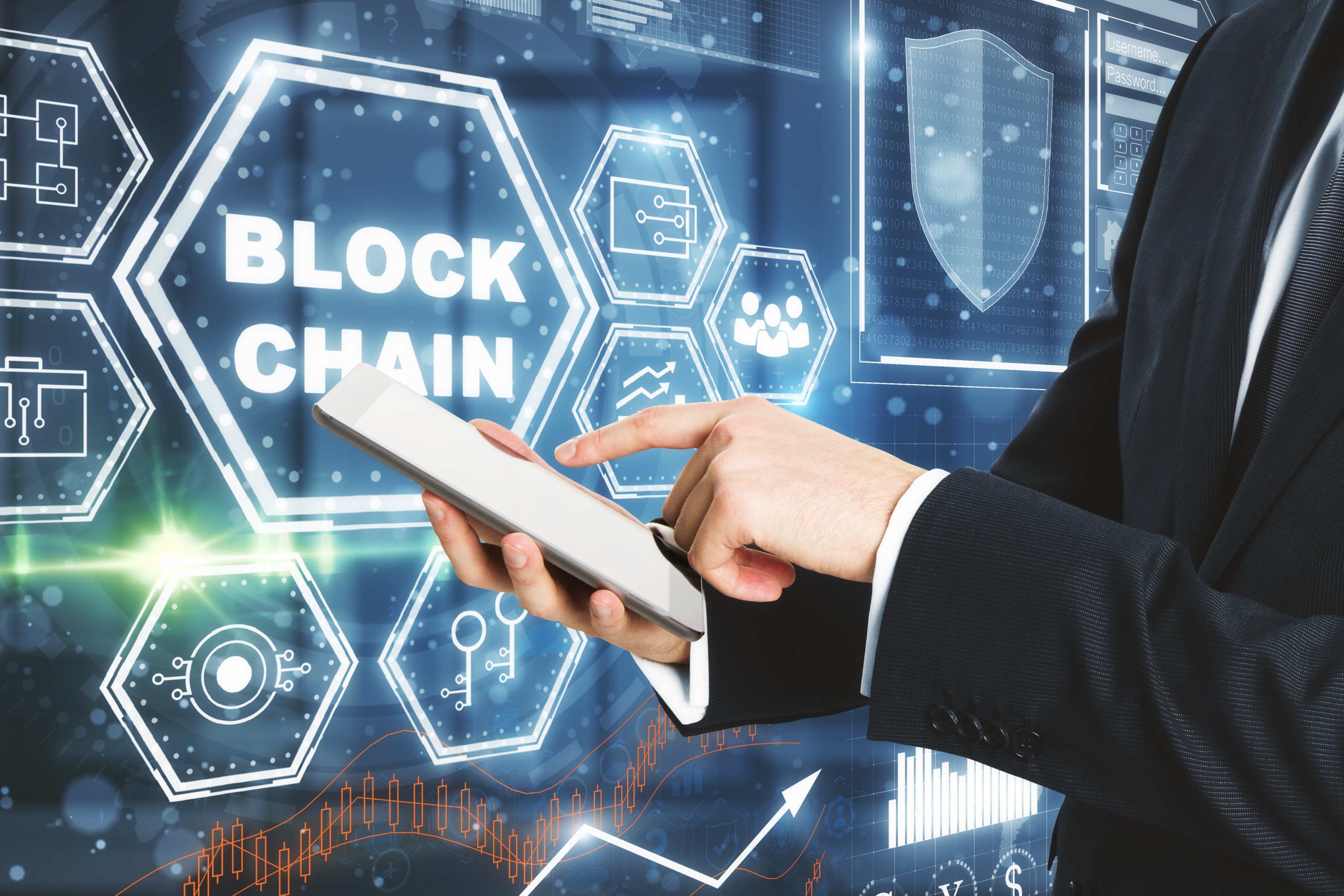 Blockchain technology has become a game-changer in various industries, revolutionizing the way we handle transactions and ensuring trust, security, and transparency. In the realm of mobile app development, blockchain offers immense potential to enhance user experiences, protect sensitive data, and build robust decentralized applications (dApps). In this article, we will delve into the power of blockchain in mobile app development, exploring its benefits, use cases, and how Hauper Technologies can help you leverage this technology to drive innovation and success.
The Benefits of Blockchain in Mobile App Development
1. Enhanced Security
Blockchain provides a decentralized and tamper-proof system for storing and managing data. By distributing information across a network of computers, it becomes extremely difficult for malicious actors to alter or manipulate data, ensuring the security and integrity of mobile apps.
2. Transparency and Trust
With blockchain, transactions, and data exchanges are recorded on an immutable and transparent ledger. This fosters trust among users, as they can verify and track every interaction, ensuring transparency and eliminating the need for intermediaries.
3. Improved Data Privacy
Blockchain offers advanced encryption techniques, protecting users' sensitive data from unauthorized access. Mobile apps built on blockchain technology give users more control over their personal information, enhancing privacy and compliance with data protection regulations.
4. Smart Contracts and Automation
Blockchain-enabled smart contracts automate and execute predefined actions based on predetermined conditions. Mobile apps can leverage smart contracts to streamline processes, facilitate secure transactions, and eliminate the need for intermediaries, saving time and reducing costs.
Use Cases of Blockchain in Mobile App Development
1. Supply Chain Management
Blockchain enables end-to-end visibility and traceability in supply chains. Mobile apps utilizing blockchain can track and verify the origin, authenticity, and movement of goods, ensuring transparency and mitigating counterfeit risks.
2. Healthcare Applications
Blockchain can revolutionize healthcare by securely storing and sharing patient data. Mobile apps built on blockchain ensure interoperability, enable secure patient-provider communication, and enhance data privacy, empowering individuals to have control over their medical records.
3. Financial Services
Blockchain offers secure and efficient solutions for mobile payment apps, remittance platforms, and peer-to-peer lending platforms. By leveraging blockchain, mobile apps can provide faster, more secure, and cost-effective financial transactions, enhancing financial inclusion.
4. Voting Systems
Blockchain-based mobile apps can transform voting systems, ensuring transparency and tamper-proof elections. Every vote is recorded on the blockchain, eliminating the possibility of fraud and enhancing trust in democratic processes.
Conclusion:
Blockchain technology has revolutionized mobile app development, offering enhanced security, transparency, and trust. By leveraging blockchain, mobile apps can streamline processes, protect sensitive data, and foster user confidence. Hauper Technologies is your ideal partner on this transformative journey. Contact us today to explore how we can help you harness the power of blockchain in mobile app development and drive your business to new heights.
Why Choose Hauper Technologies for Your Blockchain-Enabled Mobile App Development?
Hauper Technologies is a leader in innovative mobile app development, specializing in blockchain integration. Our experienced team of developers understands the power and potential of blockchain technology, and we are committed to delivering high-quality, user-friendly mobile apps that leverage blockchain's capabilities.
When you choose Hauper Technologies, you gain a trusted partner dedicated to your success. We collaborate closely with our clients, understanding their unique requirements, and tailoring solutions that harness the power of blockchain to drive innovation and business growth. With a focus on user-centric design, top-notch security, and seamless functionality, we create mobile apps that captivate users and exceed expectations.