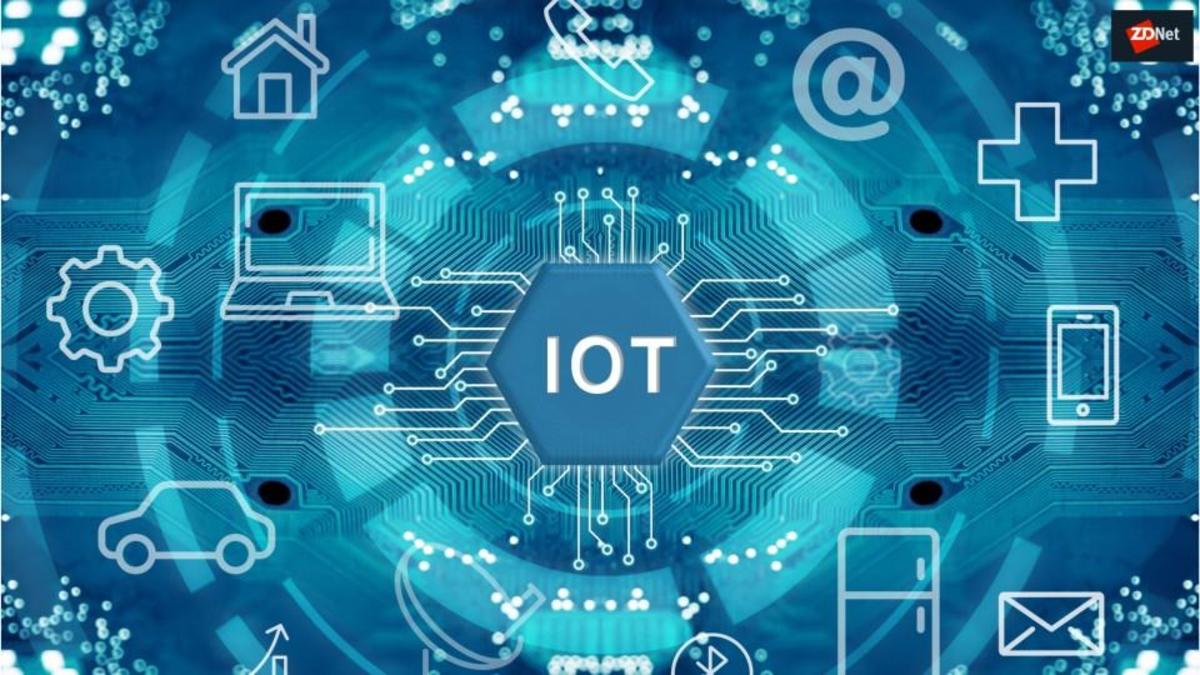 Today, there are more than 25 billion 'things' connected to the internet, which will significantly increase by 2025. The implementation and use of IoT have transformed industries to a certain extent they work, communicate, and utilize data.
It has continued to gain traction in a wide range of industries and applications, and the Automation industry has also seen a significant expansion in IoT usage. It utilizes various control devices such as robots, computers, and information technologies for handling and controlling different processes and machines. This transition to new dimensions of working is saving enterprises from expanding human effort, cutting expenses, and enhancing process quality.
The adoption of an IoT platform takes some time. When the transformation encompasses such a profound change; it can be challenging to convince people that it's beneficial or workable. With that in mind, we thought of sharing some fundamental merits of why people are leveraging the IoT in the automation industry.
What Do IoT Implementations Do For The Automation Industry?
Intelligent process control lies in the center of Automation.
What's the need of sending a plant manager running down to the assembly line to flip a switch when you can easily program a smart computer to take care of it?
IoT benefits is what you'd get if you took this notion to the next level and kept going. Rather than merely programming the network to flip the aforementioned switch and sit tight for the next scheduled event, for instance, your leadership team might also utilize the system to see how the assembly line progresses after the initial change.
How does this vary from classical process automation systems that already include criticism loops?
Here are a couple of essential distinctions:
The IoT doesn't rely upon your hardware since you can choose independent control systems, network components, and sensors.
The IoT's power goes beyond the restricted features, and functionalities your device manufacturer or software provider offers.
Those who utilize the IoT in automation processes can connect various sites and locations so that they work in harmony.
What Are The Benefits Of IoT In The Automation Industry?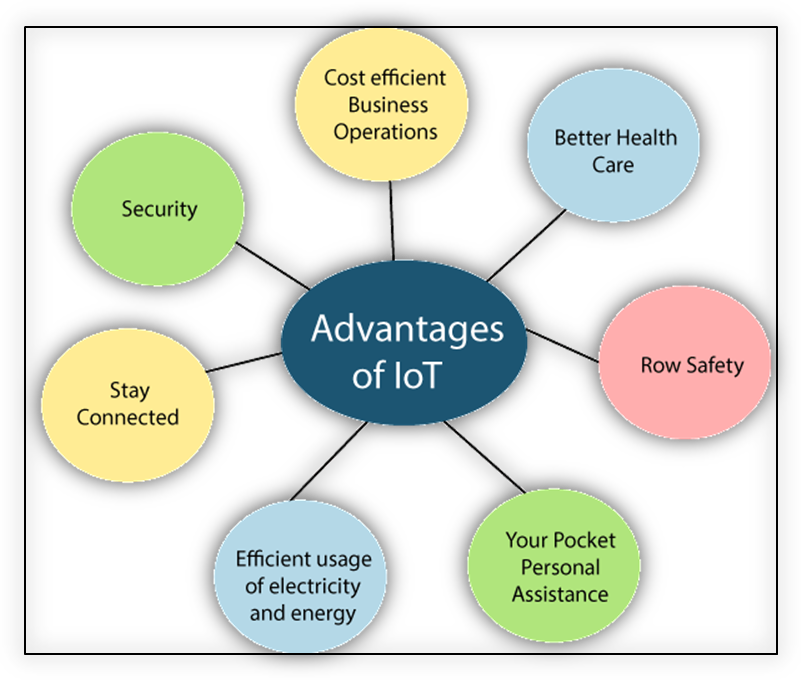 Research says the Automation and IoT market size is projected to reach $110 billion by 2020. It makes up over 17% of the number of IoT projects around the world.
So, what can manufacturers expect from today's IoT solutions? These are four of the most significant advantages of embracing a fully connected IoT manufacturing operation.
Reduce Errors
IoT empowers manufacturers to digitize nearly all aspects of their business. By reducing manual processes and entries, manufacturers can reduce the most significant risk associated with manual labor – human error.
This goes beyond manufacturing and operational errors. IoT solutions can likewise diminish the risk of cyber and data breaches brought about by human error. A Cyber Security Trend report stated people as the biggest reason for cybersecurity breaches, with a human blunder being the culprit 37% of the time.
AI and machine learning-empowered programs and machinery can do a significant part of the required computing themselves, dispensing with the potential for someone to make a simple mistake and put the manufacturer's data in danger.
Improve Safety
All of the data and sensors needed to function completely. To ensure their on-time functioning, IoT comes into play. IoT operation assists in bolstering workplace safety. "Smart manufacturing" is transforming into "smart security" when all of the IoT sensors work together to monitor workplace and employee safety.
Integrated safety systems are ensuring workers on the floor, on the line, and in distribution. If an accident occurs, everyone in the office can be alerted, operations can stop, and company leadership can intervene and ensure the accident or incident is resolved. This incident can likewise produce valuable data that can help forestall a repeat occurrence later on.
Wearables have been an essential part of IoT since its earliest stages, and it is just now being utilized in modern IoT operations. It helps leadership management to keep tabs on things like employee posture and the surrounding noise levels, and to improve work conditions, and possibly improve performance. They can additionally notify employees when they aren't following appropriate safety procedures.
Increase Efficiency
The biggest benefit of IoT in the Automation industry is that it enables automation and consequently optimizes an individual's efficiency.
Automated and robotic machinery can work more precisely and help the manufacturer to streamline their functions. Furthermore, physical machinery can be associated with software via sensors that monitor performance consistently. This enables better insights into the operational performance of individual pieces of equipment as well as entire fleets.
IoT-empowered data systems improve efficiencies by:
TOvercoming manual tasks and procedures and implementing automated, digital ones
Opting for data-driven decisions for all manufacturing functions
Monitoring performance from anywhere
Reduce Costs
Knowledge is power. Providing this knowledge to manufacturers via IoT solutions is like giving them the tools they need to decrease costs and generate more revenue. Data-driven insights into operations, production, sales, marketing, and more can guide businesses in a profitable direction.
All of the benefits mentioned above of IoT – predictive maintenance, improved quality control, fewer errors, and augmented efficiencies – will boost profits for a manufacturer.