Reputation Management
With the growing admiration towards social media platforms, blogs, review platforms, and others, the need to develop and maintain a strong online reputation becomes more vital. We take care of every aspect of your business reputation to offer you a healthy and successful business.

What We Do
Reputation Management
Better search engine ranking
Customer's online reviews about your brand create a major impact on your SEO ranking. It's because SEO algorithms know that the reviews put by the customers are from their personal experiences of the product or service, thus helping others to make a thoughtful purchase decision about the same. Thus, better reviews mean better ranking.
Enhanced customer trust and credibility
Online reputation is not only about pleasing the search engine algorithm but is also about how people are identifying and recognizing your brand. Once a customer's trust is gained, they themselves do word-of-mouth marketing for your business which is a way more effective and lucrative than any other existing marketing technique in the industry.
Higher revenue
When comparing two brands, a customer will always move towards the more reliable one. And, they trust in your brands, it ultimately converts into sales.
Professional image
Irrespective of the industry your work belongs to, having a strong online reputation is vital as negative reviews about your company can turn away a new business opportunity, thus, it is wise to get rid of all negative reviews and build & maintain a healthy reputation for your brand.
Tools we use
Invision

Adobe Photoshop

Adobe Illustrator

Adobe XD

Sketch App

Zepline
Successful design projects
Purple Car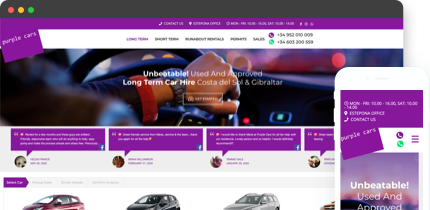 Purple Car
Original Iree Island Bakery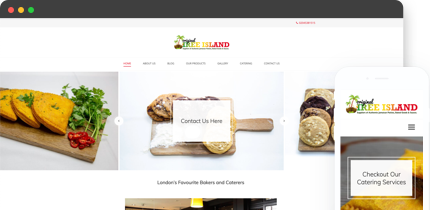 Original Iree Island Bakery