Alexa Skill Development
The future of mankind, Amazon's Alexa is a robust voice assistant application that has changed the way people interact with technology and technology assisting humans.
Vast market
Enterprise application
Pairing with other smart devices
Personal assistant
Optimized task management
A smart assistant for all
What We Do
Alexa Skill Development
Alexa Skills Development
The voice-controlled smart assistant is extremely interactive which can be customized to offer living user experience and other administrative tasks.
Alexa Voice Search Integration
Alexa allows pairing with other smart household devices to the centralized system, thus making each device to operate smartly on voice.
Alexa Skills Design
Not only scheduling, Alexa allows you to view, edit, and manage tasks and also notifies or reminds you of the upcoming task.
Alexa Skill Testing
Alexa allows businesses and organizations to operate effectively and work productively. With the smart voice assistant, an employee can check the availability of a conference room for the next meeting, can order refreshments for the colleagues, can interconnect with other employees, and a lot more.
Connected Devices
Right from helping you in the kitchen with a recipe to helping your kids with their math and then making them sleep by singing a melodious lullaby, Alexa does it all.
Support & Maintenance
Alexa can be anything! Your entertainer, musician, navigator, tutor, customer service executive, general information source, live streaming radio, alarm clock, and more. You simply need to know your requirements and allow proficient developers to develop a tailored skill for you.
Tools we use
Invision

Adobe Photoshop

Adobe Illustrator

Adobe XD

Sketch App

Zepline
Successful design projects
Purple Car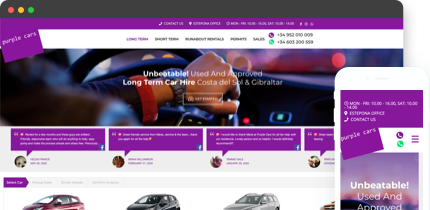 Purple Car
Original Iree Island Bakery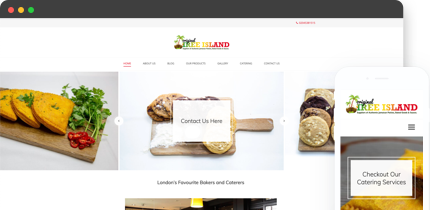 Original Iree Island Bakery