Chatbot Development
Labeled as the most advanced and promising expression of human-computer interaction, Chatbot is a revolution in the way businesses interact and offer customer services to its users.
Automated Customer Support For Same Queries
Cost-effective
Time-effective
Improves Business Branding With Minimum Effort
Accelerate Operations
Easy-to-use
Save Human Resources for Qualitative Tasks
Effective user interaction
What We Do
Chatbot Development
Conversation Design
Our Chatbot experts excel in the seamless amalgamation of natural language interface with basic UI elements like buttons, menus, and images.
Chatbot Architecture
Our developers are hands-on experience with developing Chabot tools for our clients and are well equipped with the knowledge of integrating the right APIs, frameworks, and plug-ins to boost the performance of the overall application.
Natural Language Processing
We employ Natural Language Understanding and Natural Language Processing to parse identifies and speech distinct categories like Actions, Entities, and context around to frame the conversational responses.
Processing Pipeline
We assist in minimizing false negative and false positive by incorporating a processing pipeline to administer general errors by employing lemmatization, POS-checking, and others.
Deployment & Integration
Our developers can offer both; on cloud or on-premises deployment and REST-based architecture to attain very little downtime.
Chatbot Consultancy
We offer 24/7 quality customer assistance to our clients, to ensure the smooth and optimized functioning of their smart virtual assistant.
Tools we use
Invision

Adobe Photoshop

Adobe Illustrator

Adobe XD

Sketch App

Zepline
Successful design projects
Purple Car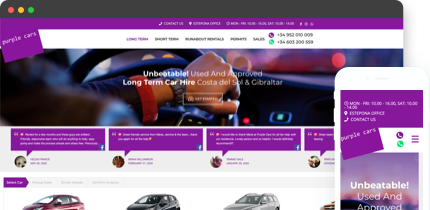 Purple Car
Original Iree Island Bakery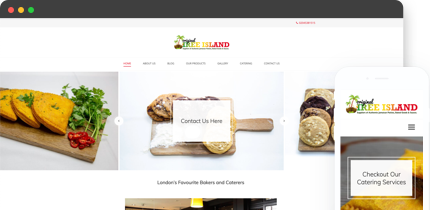 Original Iree Island Bakery