Google Actions Development
A cutting-edge and simplified medium of interacting with your customers and attaining daily crucial tasks, Google Home offers a smart voice assistant that comes alive every time you say 'OK Google', which can further be customized by developing requirement-oriented Google Actions.
Action-oriented
Accessible anytime, anywhere
New actions added every day
Aesthetic Design
Diverse voice recognition
Simplified life
Reasonable pricing
Seamless voice activation
Gives your brand a voice
What We Do
Google Action Development
Custom Google Action Development
Google Action offers robust features that can massively impact your brand, its digital marketing, and more.
End-to-End Voice UX Design
Google Home is absolutely action and user-oriented as it enables users to buy products, book reservations & appointments, find places, stores, and more. No matter whichever business you are engaged with, a smart voice assistant can always get things done for you.
Action on Google (AoG) Integration
Voice assistants have simply revolutionized the way customers are interacting with your brand. A product or service-oriented Google Action can boost your user engagement multiple times.
Maintenance & Support
The Actions made for the smart assistant are accessible anywhere- at the home, office, on the go or in the car, for your users to get the best of your business and services anytime, anywhere.
Google Action Testing
Developers all around the world today are contributing to the evolution of this naturally conversational voice assistant, thus are adding new Google Actions almost every day to simplify your tasks simply by voice commands.
Strategic Consultation
Right from creating a to-do list for the day to booking a dinner reservation in your favorite restaurant, the smart assistant does it all.
Tools we use
Invision

Adobe Photoshop

Adobe Illustrator

Adobe XD

Sketch App

Zepline
Successful design projects
Purple Car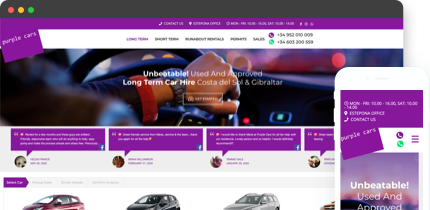 Purple Car
Original Iree Island Bakery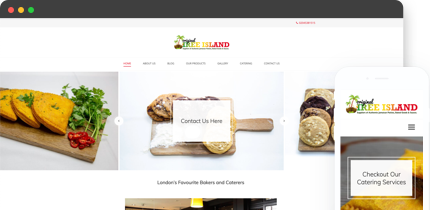 Original Iree Island Bakery